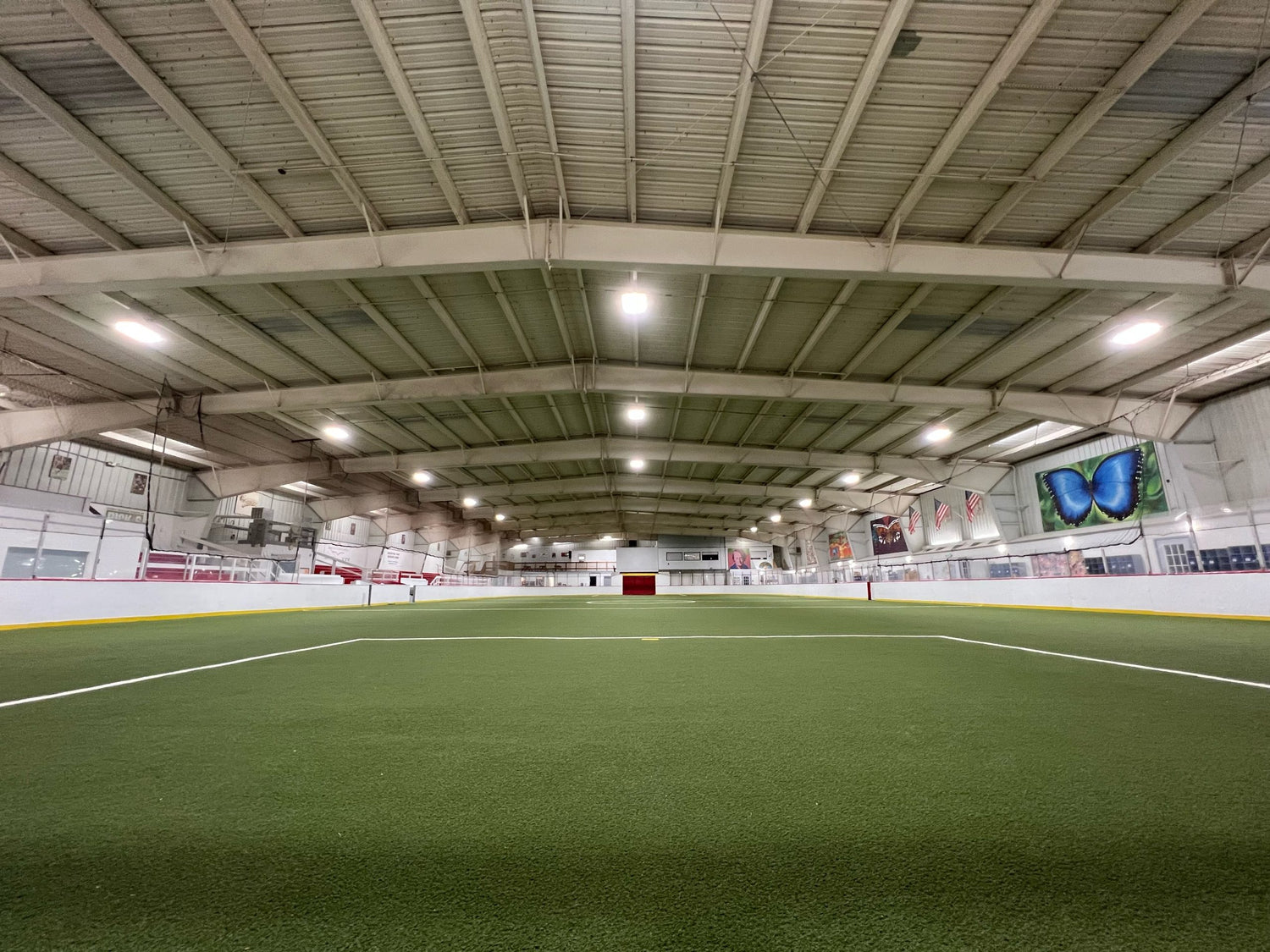 Where brilliance meets innovation
Welcome to Mason James Lighting & Supply, your premier destination for top-quality commercial and industrial lighting solutions. With an extensive range of cutting-edge products, including LED fixtures, HID lamps, and fluorescent lighting, we serve businesses in Pittsburgh, Philadelphia, and soon, New Jersey. Our experienced team is dedicated to creating safe, productive, and visually appealing environments for your facility.
Get A Free Consultation
Why hire Mason James Lighting & Supply?
Innovative and Energy Efficient Lighting
Commercial and industrial lighting is more than lamp replacements. It's about intelligent design and approaching business objectives strategically. We are here to help you create innovative lighting that can transform your space by looking at the lighting system holistically.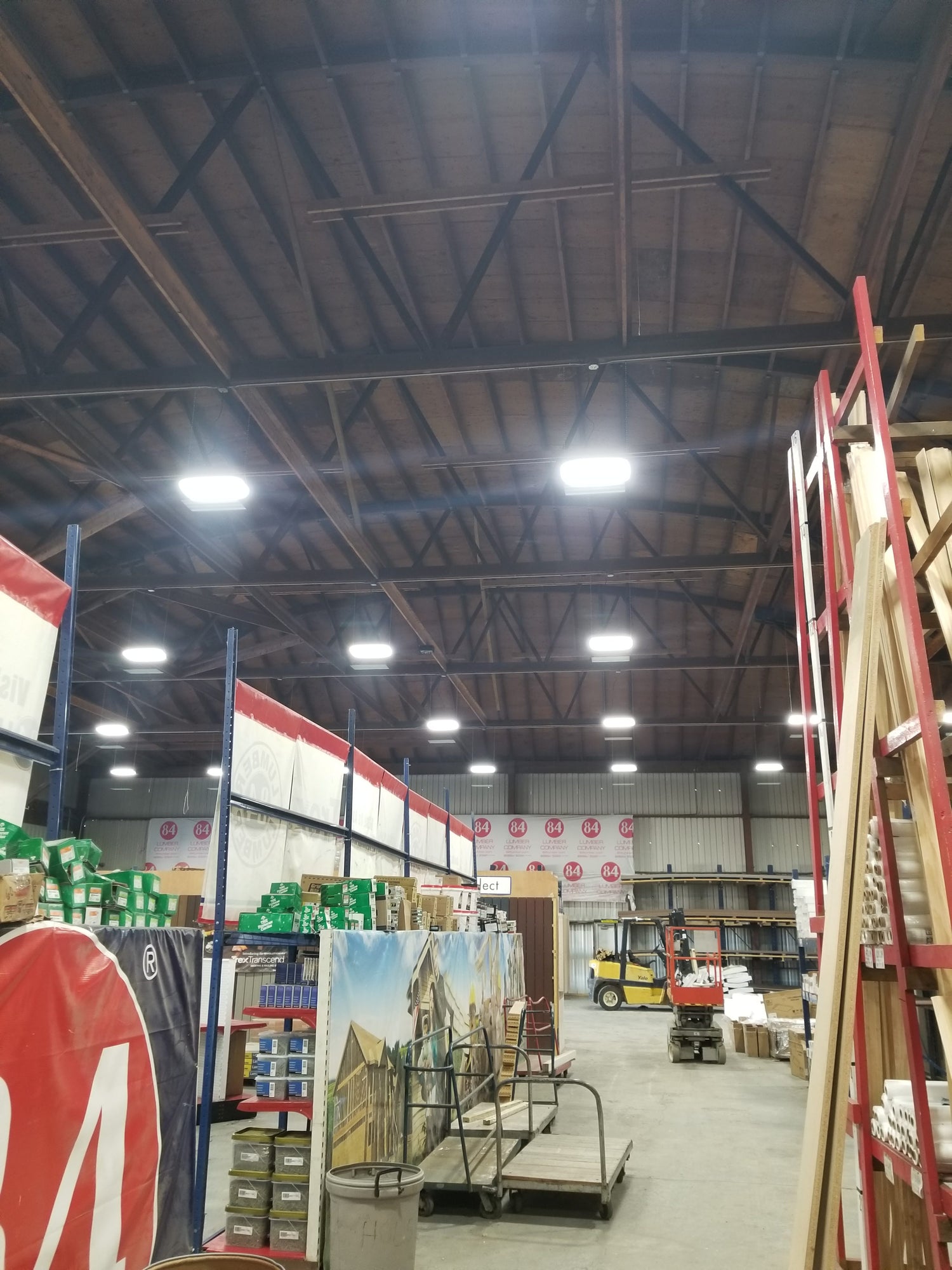 Joel Wilder
"84 Lumber values the partnership has with Mason James Lighting & Supply. For our internal and external lighting needs, the industry knowledge and service they provide with new builds and existing retrofits is a major benefit to our energy efficiency and store operations."
Ron Jr.
"Mason James Lighting & Supply not only took care of us through the Duquesne Light program inside lighting, but they also supplied us with outdoor lights for our building!  Man we can't thank them enough. We saved so much money on our lighting bill, and the process was so convenient and easy to handle. So friendly too — just a great company in general!"